Inverurie Orchestra is currently looking for new players, particularly in strings and brass.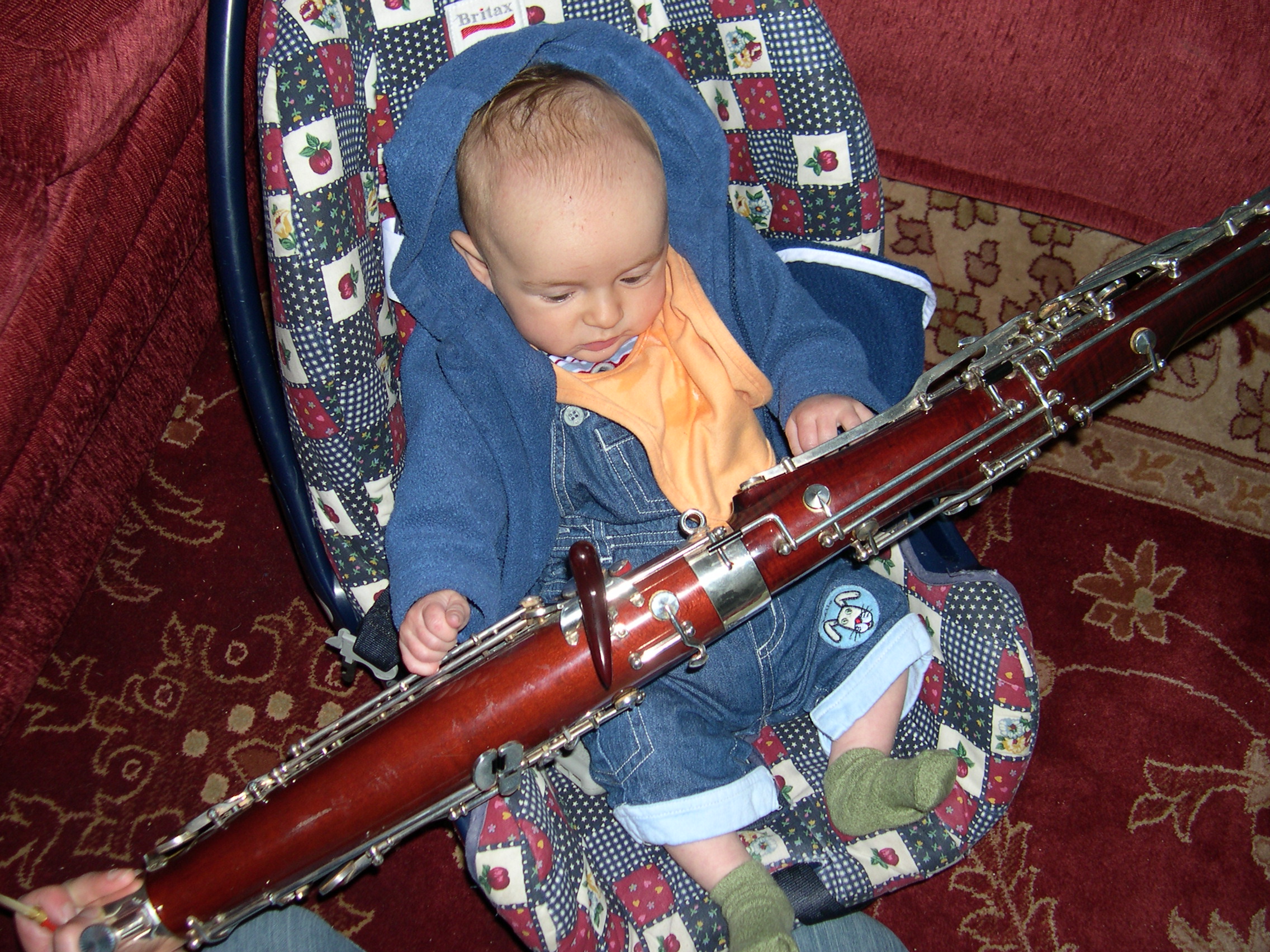 We have a minimum standard of ABRSM Grade 5 or equivalent, and operate on a "try before you buy" basis, where you come along to a couple of rehearsals so we can hear you play and you can decide if we're the right orchestra for you, before committing to the termly fee.

If you are interested in joining, please contact either the Chair or Secretary , or send us a message via our Facebook page.